Inclusive life Accelerator: Politics and Spirituality at the Crossroads
The Inclusive Life™ Accelerator: Politics and Spirituality at the Crossroads is a gathering in Washington, DC, October 11-13, 2019. The purpose of this gathering is to bring together people of consciousness and people of political action who understand we are at a precipice, both national and internationally. We know that to radically shift our politics and society the answer lies within our collective experience and knowledge. A part of that knowledge is understanding that spirituality is not superfluous changing our politics; it is at the heart of the change.
Within political and spiritual groups, I have noticed many are expressing a feeling of burnout and overwhelm. Overwhelm politically because tactics and talking points alone are simply not enough to create the shifts we desperately need. Within spiritual circles, there is an awakening to the active role we are all called to play in the current political situation, but not necessarily the context or political analysis to feel it can be done effectively. As we approach the 2020 elections, it's essential that we be guided and strategic in our approach. We are in a time when societal transformation requires the powerful weaving of indigenous spiritual understanding and political acumen. This is a decisive moment when we need to use every tool in our arsenal to bring about the change we need to see in our politics and communities.
I have put together this "Accelerator" because I believe strongly that we have reached a crucial point in our history where informed aligned action is necessary to create the type of political, ethical and electoral transformation we need. I truly believe that in this moment we need aligned political action which will require not only our intellect and hearts but our spiritual core as well.
Are you:
An activist, leader or politically minded person who believes that the solution is more than just talking points? Do you believe a real shift needs to be created?

Are you a spiritual person who knows now is the time to fully activate politically but are looking for deep analysis and understanding of the political landscape?

Are you someone who firmly feels meshed in both the political and the spiritual but feels called to a renewal of both mindfulness and skills as we headed into the 2020 elections?
This immersive accelerator is for you.
Inclusive Life™ Accelerator: Politics and Spirituality at the Crossroads provides a "spiritual bypassing" free political space to those who are deeply serious about transformation in these challenging and shifting times. It provides simultaneous relief and activation that fortifies and encourages deep alignment and analysis so that we all can play our unique role in the politically transformative days ahead.
It is my intention that this gathering be a place where both political and spiritual groups and all in between can find further awareness, analysis and healing so that we may mobilize more effectively and holistically. You leave the weekend activated, energized and supported by new and renewed allies!
REGISTER NOW
During the gathering, you will have the opportunity to hear from teachers and facilitators deeply committed to liberation and wholeness at a personal and systemic level . In addition to receiving the deep teachings you will also be able to engage with teachers and other participants through a series of breakout sessions that are designed to maximize connection and strategy.
The Accelerator includes:
2 days of programming with high level teachers designed to provide the information, skills and embodiment need to fearlessly step into your aligned purpose this moment.
o Creating and supporting inclusive movements
o True embodiment and ally ship
o Oracle Forecasts and Mystic Insights
o Using your "ingredients" to support progressive change
o Enhancing mobilization and organizing efforts through alignment and analysis
· Breakfast and lunch both days
· Bonus gifts
Bonus: Pay in full by Sept 15 and you receive an additional gathering day: Inclusive Life Accelerator: Activation!
Activation is an opportunity to deeply dive into your specific interests and calling for 2020. On the third day we will work with you to create a specific actionable aligned plan for your political/ spiritual work. In crafting your personal plan of action with a collective of allied individuals will ensure you will have the support you need to see it through.
Register
All three days of programming Accelerator + Activator October 11-13: Pay in full by Sept 14 for discounted rate ($1,200)
Accelerator Program October 11-12 ($1200)
Activator Program, October 13th ($300)
Who this gathering is not for:
This gathering is based upon principles of justice, liberation, alignment and spiritual freedom. The gathering is not for individuals whose spiritual world view does not allow for differing beliefs nor is it for individuals who are unwilling to engage in substantive conversations about race, class, gender, gender identity, ability and sexuality.
Desiree is a consultant, trainer, teacher and speaker building resilient, equitable, and inclusive organizations. She holds a vision for people's lives, workplaces and communities until they can hold it for themselves. Desiree has over 30 years of experience creating, leading and managing international, multicultural teams through major organizational changes in over 40 countries. She says, "I am a 53 year old Black woman born and raised in Chicago, Il with deep historic and familial roots in the South. I describe myself as Black because it holds cultural, social and political significance for me."
Pamela Slim is an award-winning author, speaker and small business coach. She spent the first 10 years of her solo practice as a consultant to large corporations such as Hewlett-Packard, Charles Schwab and Cisco Systems. Her first book, Escape from Cubicle Nation, won Best Small Business/Entrepreneur Book of 2009. Her latest book, Body of Work, was released with Penguin Portfolio in January 2014. Pam opened the Main Street Learning Lab in Mesa, Arizona in 2016 and will be discussing how it has become a political and organizing hub for state and national politics.
Jen Lemen is "a land artist, a writer, a mom, a neighbor, a beloved, a mentor, a friend…" Her work involves deep embodiment, "unmapping" from racism and patriarchy. She works closely with movements across the United States and around the world. Through the path of devotion, Jen leads a series of practices that help us cultivate courage, connection + resilience during hard times.
Lindsay is the CEO of the Modern Mystics Institute and founder of the Mystics Society. Lindsay's corporate career encompasses management consulting, financial services, and technology. . In 2004 she left Silicon Valley and moved with her family to a beautiful multi-generational homestead on the Central Coast of California .As a Mystic mama, tech entrepreneur and intuitive strategist she's a sought after contributor and motivator on all topics health, wealth and transformation. When she is not extolling the virtues of "Sacred Commerce" or "Resonance" based business, you can find her knocking almonds and generally getting her gratitude on. Lindsay's new paradigm business community, The Mystic's Society, is a safe haven for entrepreneurs weaving magic into their *work* in the world. It is her passion to direct resources into the hands of entrepreneurs, creatives, and world changers.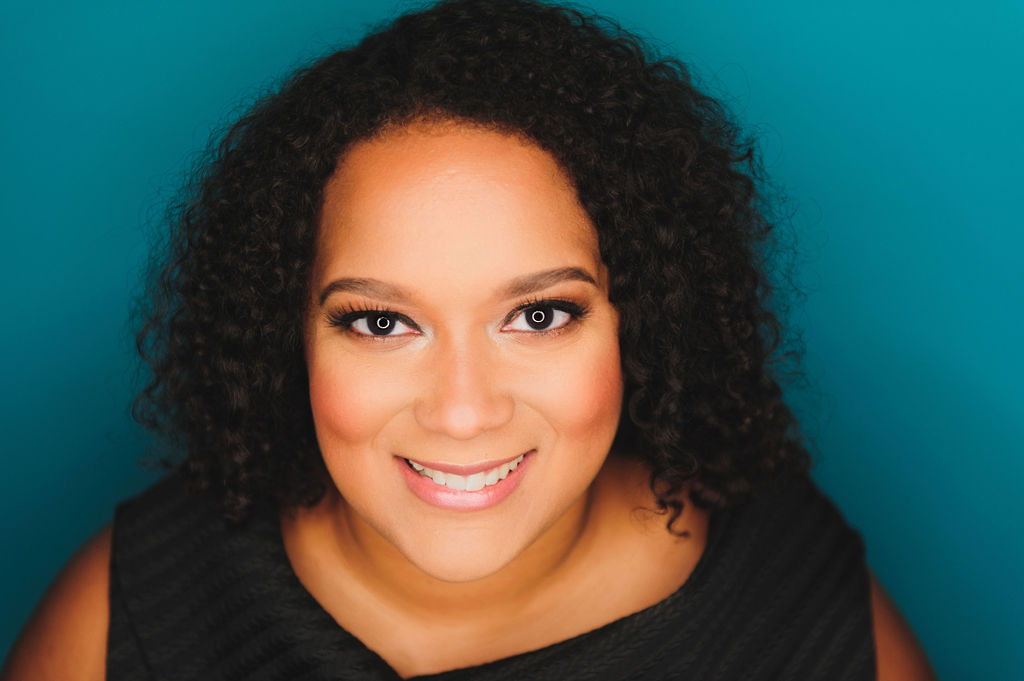 Founder of Inclusive Life,™Nicole Lee is a diversity, equity and inclusion expert, intuitive leadership coach, nationally recognized speaker and strategist who regularly consults with nonprofits, schools, businesses and political and social movements to improve their climate for themselves and all those that they serve. For over 20 years, Nicole worked in progressive politics both national and internationally.